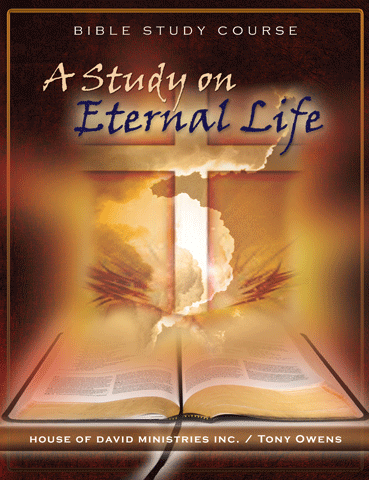 Bible Studies
A Study on Eternal Life
Jesus said unto her, I am the resurrection, and the life: he that believeth in me, though he were dead, yet shall he live. John 11: 25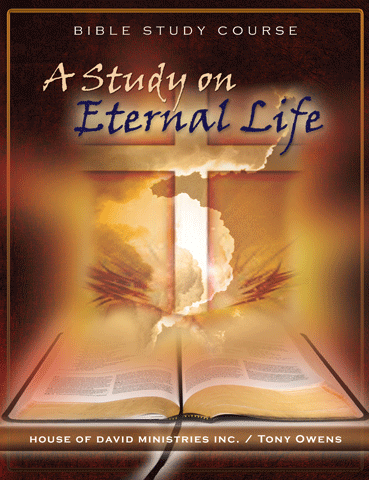 Additional Info
The teachings in this course will enlighten your group's understanding of the eternal: man's eternal existence in heaven or hell, the promise of eternal life, and the nature of our Eternal God (God the Father, God the Son and God the Holy Spirit).
The lessons included in this course are:
The Origin Of Man

The Origins of "gods"

The Divine Appointment

Death

Sin

Eternal Life

The Dynamics Of Hell

Our Father

Who Is Jesus?

The Holy Spirit

He's Alive
This course is set up for personal study as well as for small group teachings.