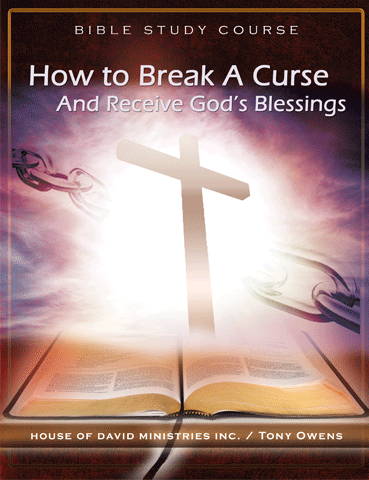 Bible Studies
How to Break A Curse and Receive God's Blessings
Then said the LORD unto me, Thou hast well seen: for I will hasten my word to perform it. Jeremiah 1:12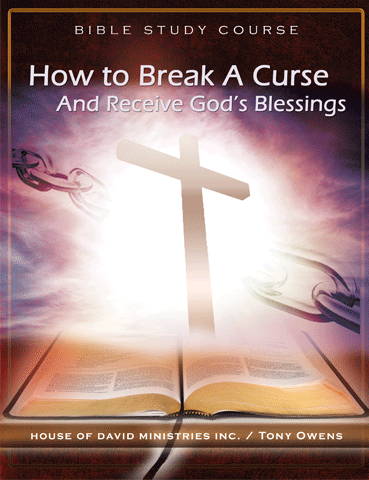 Additional Info
Through this course your group will learn how to live a life filled with the blessings of God. They will be taught the qualifications of a blessing and receive understanding of what a "blessing" really is. They will also learn how to identify whether a curse is in operation and receive the tools that will empower them to break those curses and receive God's blessings.
The lessons included in this course are:
A Blessing I

A Blessing II

Understanding Curses I

Understanding Curses II

Understanding Curses III
This course is set up for personal study as well as for small group teachings.