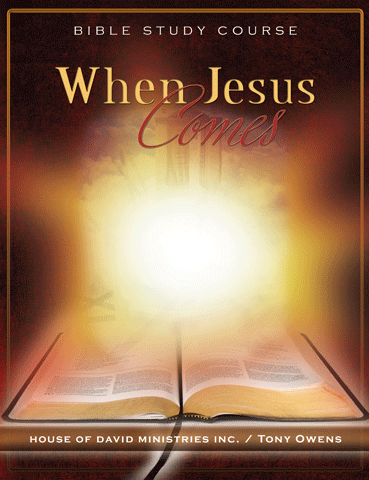 Bible Studies
When Jesus Comes
For yourselves know perfectly that the day of the Lord so cometh as a thief in the night. For when they shall say, Peace and safety; then sudden destruction cometh upon them, as travail upon a woman with child; and they shall not escape. But ye, brethren, are not in darkness, that that day should overtake you as a thief. 1 Thessalonians 5: 2-4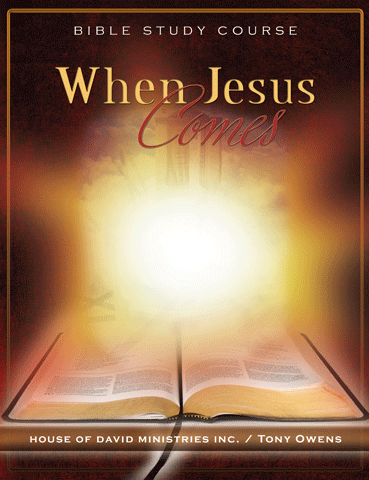 Additional Info
This course offers teachings that will give your group a clear understanding of the events surrounding the coming of our Lord Savior Jesus Christ. It will reveal truth to the unsaved, as well as, give the Christian the information they need to verbalize the eminency of this event.
The lessons included in this course are:
The Beginning of Sorrows

The Rapture

The Tribulation

The Divine Appointment

Before The Throne

The Dynamics Of Hell

The Millennium

Heaven or The New Jerusalem

Tell Them I Am Coming Soon

Come Out Of Her My People
This course is set up for personal study as well as for small group teachings.