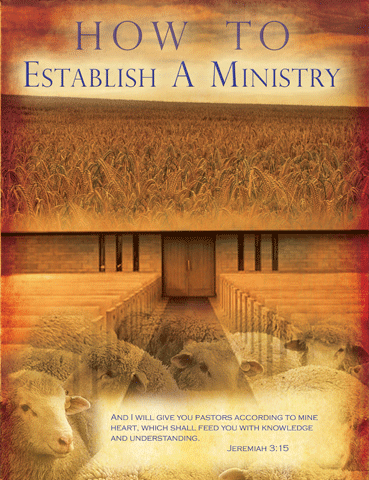 Ministry Development
How to Establish A Ministry
All true ministries are supernatural, in that they must be established and directed by God. This course will help you to gain the spiritual credentials that will afford you the opportunity to establish a ministry built on faith, consecration and prayer.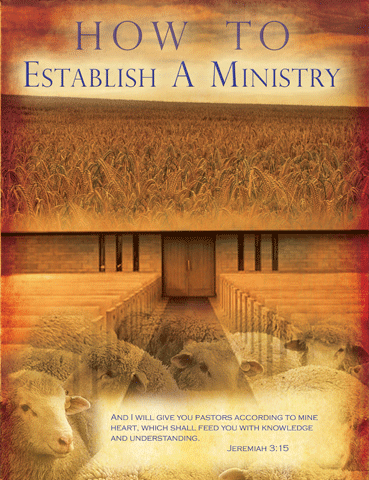 Additional Info
"Neglect not the gift that is in thee, which was given thee by prophecy, with the laying on of hands of the presbytery. Meditate upon these things; give thyself wholly to them, that thy profiting may appear to all." 1 Timothy 4: 14-15
In this course you will gain an understanding of what ministry is and the spiritual framework necessary to start the ministry the Lord has called you too. Once you know what you are called to, you must learn how to operate in that calling and to hear the voice of the Lord that you stay in your calling. If we operate outside of our call, we will have little to no results and see no increase. In this course you will learn about a few of the different calls and ministries that are possible but, the Lord is unique and every ministry and call does not function in the same way. Once you finish this course, your understanding of the spiritual and natural work necessary to start a ministry will be greatly increased however, you must seek the face of the Lord regarding His will on how ministry is to function through you for His glory.
Lessons Include:
Understanding The Fivefold Ministry Gifts And Other Callings

Identifying Your Place In The Body Of Christ

Embracing The Call On Your Life

Redefining Ministry

Not Size Rather Impact

Secular Credentials Or Spiritual Credentials

How To Establish A Ministry

Ministries

Your Grace Area

Gathering And Reaching Your Constituency Or People

How To Grow A Ministry

Spiritual Care Taking

The Anointing Flows As You Act
This course is set up for personal study as well as for small group teachings.