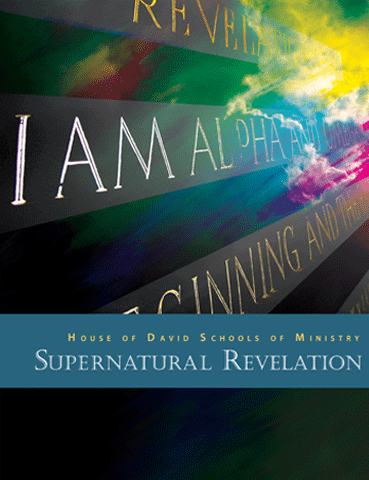 Spiritual Enrichment
Supernatural Revelation

View larger
Supernatural Revelation
Condition: New product
The Supernatural Revelation course is full of teachings that offer great insight for those hungry to grow in their understanding regarding revelation that is given through the Holy Spirit. Many who have Prophetic calls, those who often dream, as well as those who desire to hear the voice of God and understand the revelation that He is giving to them, will grow exponentially through this course.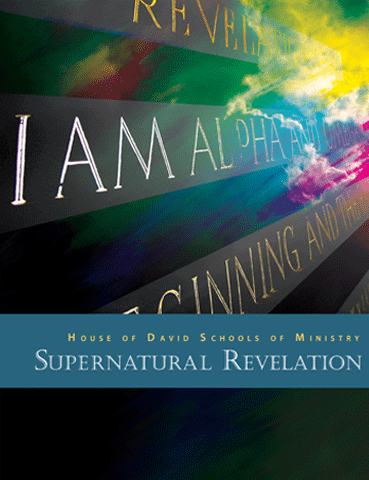 Additional Info
Those taking this course will gain an understanding as to how God speaks through supernatural revelation, as well as the various spiritual gifts that He uses to do so. They will learn about the various things that are hidden from the natural eye, yet is revealed to us (God's people) through supernatural revelation. They will learn about supernatural revelation in the Five Fold Ministry, as well as the two different origins of supernatural revelation, and how to be in the proper spiritual position to discern the difference between them. This course will teach the student how to strengthen supernatural revelation in their lives, and teach them some of the pitfalls of supernatural revelation, especially when their hearts passion, their desires, and emotions, can cause them to receive counterfeit revelation. Gaining and understanding when it is the Lord unctioning us to give or receive a prophetic word is also part of this curriculum. Those who take this course will gain a greater ability to see, hear, and understand supernatural things more clearly. This course will help the man or woman of God walk in the Spirit, due to them having greater revelation from God, thus causing their every step to be lead by the Spirit of God.
This Course contains the following lessons and assignments that will teach you how to develop an ear to hear the Lord clearly:
In Advance

Supernatural Revelation I

Supernatural Revelation II

Supernatural Revelation III

Supernatural Revelation IV

The Still Small Voice

Understanding the Holy Spirit I

Understanding the Holy Spirit II

Understanding the Holy Spirit III

Giving and Receiving a Prophetic Word I

Giving and Receiving a Prophetic Word II

The Revelatory Anointing

Lord Prepare Me to be A Sanctuary

Clear the Atmosphere I (God) Want to Speak

Prayer the Birthplace of the Anointing and Spiritual Equipping

How to Yield to God in Order to Receive

Sin Against Me

Emotions

Pride and Humility

Discerning the Voice of God

Righteous Access

Presumption

How to Establish Your Mind in Christ
This course is set up for personal study as well as for small group teachings.