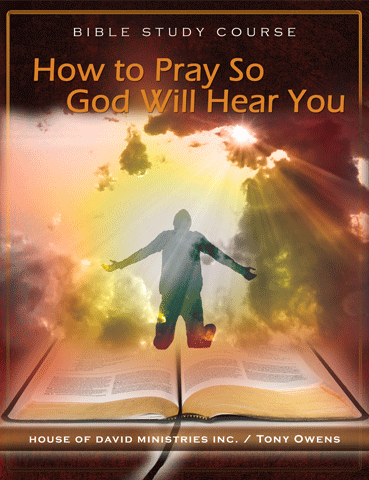 Bible Studies
How to Pray So God Can Hear You
For the eyes of the Lord are over the righteous, and his ears are open unto their prayers: 1 Peter 3:12a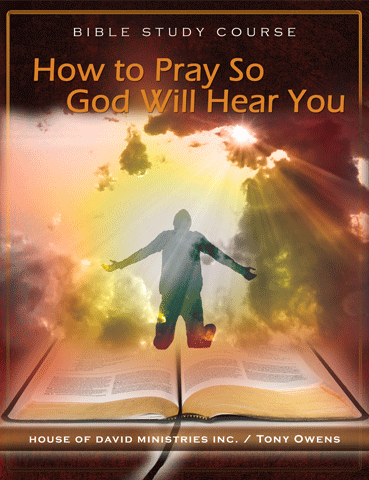 Additional Info
Through this course your group will learn the dynamics of prayer and how to pray effectively. They will receive teachings that will give them confidence to know that their prayers are heard by the Lord and the faith to believe that He will answer.
The lessons included in this course are:
Prayer Is The Foundation For Everything

Prayer Precedes Power

The Intercession and Prayer Anointing

The Five Keys To Prayer
Repenting and Interceding For Sin

Prayers That Avail Much

Discerning The Voice Of God

How To Be Led By God

The Presence Of God

Setting An Atmosphere For God's Presence
This course is set up for personal study as well as for small group teachings.