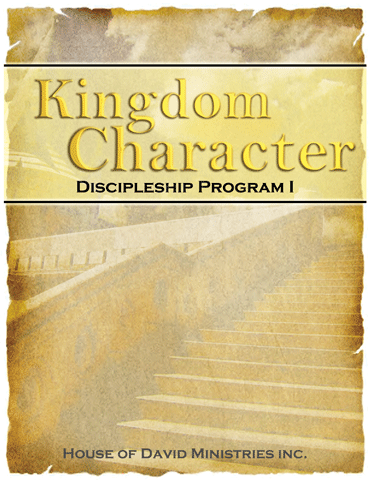 Discipleship
Kingdom Character: Discipleship I
This course is designed to develop true Christian character, which in turn qualifies the Christian to move walk in the Spirit and become a vessel for God's power to flow through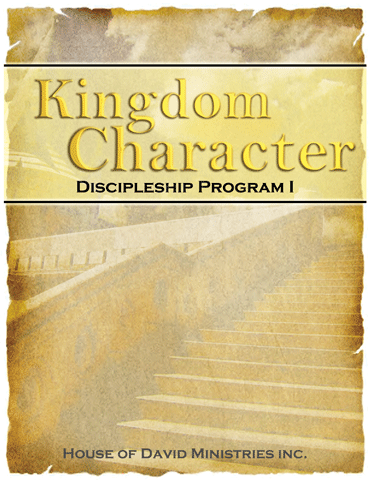 Additional Info
Each portion of this course not only teaches about Kingdom Character (true Godly Character), but it challenges all who have taken it, in ways that they did not expect. Many people make a confession of salvation in Jesus Christ, but never continue to walk with Him; this includes those in Ministry, as well as other 'seasoned' Christians. This course is designed to develop true Christian character, which in turn qualifies the Christian to move walk in the Spirit and become a vessel for God's power to flow through. Time and title is not maturity in Christ. This course will mature those who take it, and submit to the teachings therein. Not only will the student of this course learn the teachings in this course for themselves, but they will also become a vessel through knowledge to dispense these life changing and life challenging teachings to others, including new Christians. This course above all others will lay a spiritual foundation that will afford the student the opportunity to have the prerequisites to step into the call that God has for their lives. This course is good for both the Minister and Lay Christian who desire to help their leaders in ministering to those in their congregation or their family and friends, to reproduce this spiritual foundation that changed their lives, in others. This course will equip you to be able to successfully disciple and mentor a person in the Lord, which will help them stay and grow in Christ. Again, this course does not just teach you ideas about how to disciple and mentor people, rather it gives you the information that will build, develop and mature you in Christ, thus qualifying you to do the same with other Christians, both young and old.
This Course contains the following lessons and assignments that will build you in character:
Our Father

Who Is Jesus

The Holy Spirit

Faith

Love

Obedience

Prayer

Tithing And Offering

Work For the Lord

Distractions

Repentance
This course is set up for personal study as well as for small group teachings.